Monterey Bay Area, California Termite Control
O2 Termite, Inc. is your go-to service provider for residential or commercial termite control needs. Our services include Termite and Beetle fumigations, Drywood Termite local Subterranean termite treatments. We provide expert and accurate inspections for your property and offer the best solutions to prevent damage.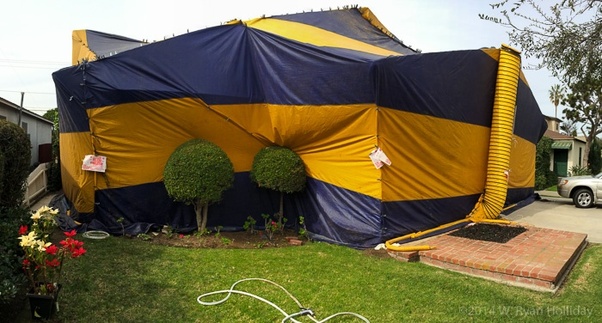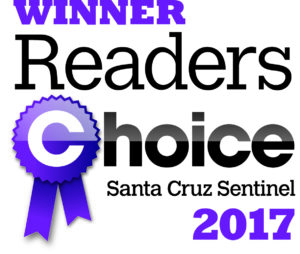 At O2 Termite, Inc, we use the best control method based on your infestation. You can rely on our honest evaluation and recommendations to protect your home.
Long Term Relationship with Clients
We are not "a short-term", "make quick money" business. O2 Termite, Inc. has been delivering quality termite control in the Santa Cruz area, since 2011. We have stayed in business for as long as we have, on the strong foundation of the long-term relationships that we have with the vast majority of our clients.