Termite Fumigation & Local Treatments
O2 Termite, Inc. has been serving the four counties around Santa Cruz with all their termite needs since 2011. Our mission is to provide customers with an honest evaluation of their structure and offer the right solutions for any "wood destroying" problems.
Termites
Termites have a reputation as a feared pest problem, and they have earned that status. Termites can cause extensive damage, if not detected in a timely manner or left unchecked for long periods. O2 Termite, Inc. has the expertise to locate the source of your termite infestation and stop their destructive activities.
Looking for an inspection to end your Wood Destroying issue?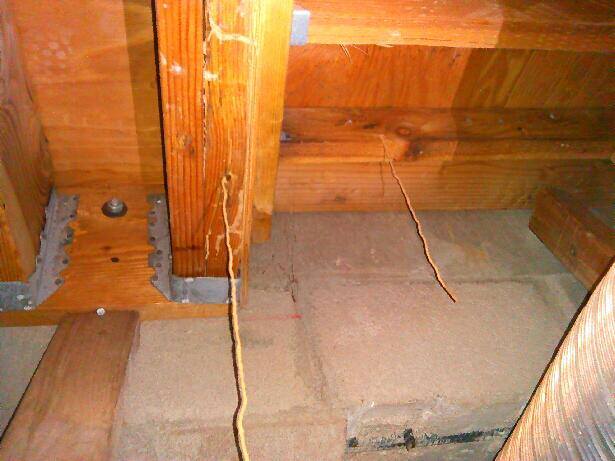 Fumigation
We have 100% proven technology to eradicate Drywood termites and control Termite damage.
Fumigations are sub-contracted to our licensed providers. References and insurance certificates provided on request
Local Treatments
We provide chemical (spot/local) treatments.
Inspection Fees
Inspection fee quotes are to be paid at the time of inspection. Add $25.00 if it's not paid at the time of the investigation.